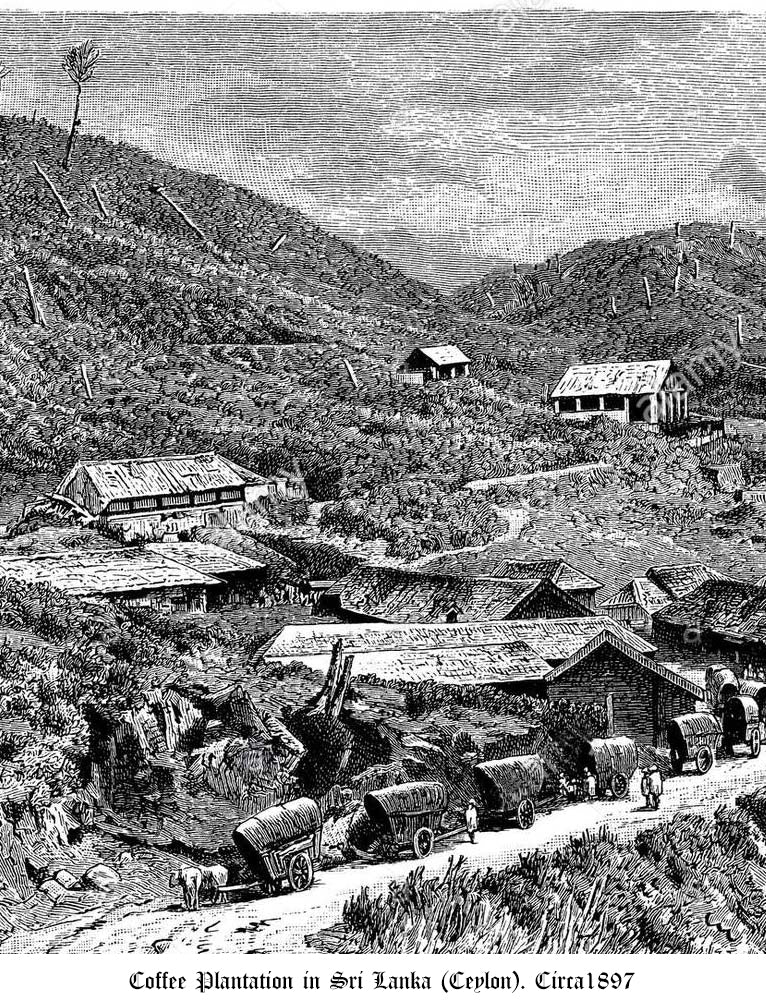 Our Story
The story of Sri Lankan Coffee on a commercial scale began in 1824, with George Samuel Bird who established a coffee plantation in Singhapitiya, Gampola. Edward Barnes, who became Governor of Ceylon in 1824, established another plantation in Gannoruwa in 1825, which is now part of the Royal Botanical Gardens, Peradeniya. In 1860, Sri Lanka, Brazil and Indonesia were the three largest coffee producing countries in the world. In 1869, the coffee industry was still thriving in Sri Lanka, but shortly afterwards coffee plantations were devastated by the fungal disease Hemileia vastatrix, also known as coffee leaf rust, which affected not only Sri Lanka but other countries in Asia as well. Within 20 years the Production fell rapidly and by 1900 coffee was replaced by tea. 
The revival of Sri Lankan Coffee coincides with the story of Soul Coffee which began in 2014 by Rinosh Nasar, to be an ethical coffee brand with the simple goal of providing people with 'Coffee for the Soul'. This simply meant everyone should have access to great tasting coffee that has been locally farmed in Sri lanka, in a sustainable manner. Soul Coffee is sustainably grown by over a 1000 farming families across the luscious highland forests of Sri Lanka. Soul Coffee offers its farmers a guaranteed premium price for their harvest, and provides direct assistance to help uplift their livelihoods. We work closely with our hardworking and extremely skilled local farmers to grow our premium quality coffee, without using any environmentally devastating mono-culture practices, and following ethical farming standards. 
By incorporating these simple principles into our business, we have managed to bring the best of locally farmed Sri Lankan Coffee to the world. Each bean that goes into the making of Soul Coffee meets our exceptional high standard for what creates that perfectly balanced cup of coffee.